See What Our Customers Have to Say -
15 Reviews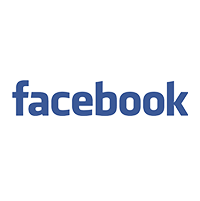 Sheila Ponder Winters -
07/31/2020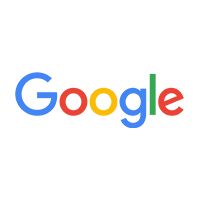 Brian Tickle -
03/15/2019
Purchaced a Mitsubishi mini split system with a ducted air handler to replace my old electric baseboard heat and window AC. Ponders price was very co...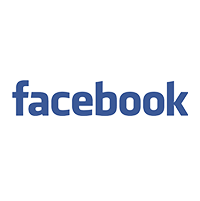 Kenneth Forseth -
07/31/2020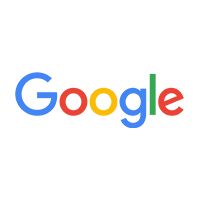 david studie -
03/10/2019
Good price. Excellent service.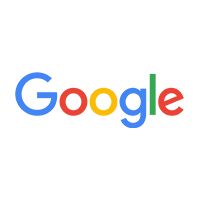 Sheel Thakkar -
03/14/2019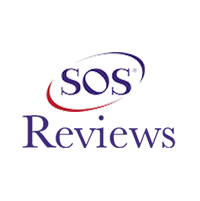 Ashley P. -
07/30/2020
Marion
My experience was amazing!!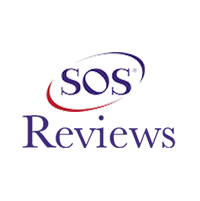 Chris Cox -
08/03/2020
Marion
Quick and professional!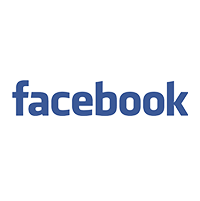 Jimmy Russell -
07/31/2020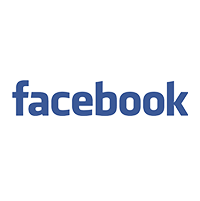 Jamie Martin Rheaume -
07/31/2020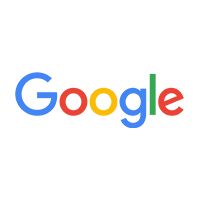 Melissa Plant -
01/31/2019
Good to work with and very competitive prices.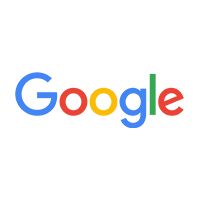 Mike and his crew do a good job for us. They are professional, efficient, informative, friendly & caring. Prices have been competitive with other HVAC...