See What Our Customers Have to Say -
70 Reviews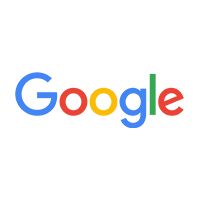 Outstanding Service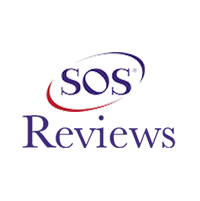 Donna Dunfee -
12/03/2020
Herrin
These men work very professionally and answered any questions my wife and I had during installation. Thank you Tom, Keith and Brad.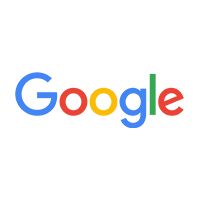 Linda Spears -
02/27/2021
Great service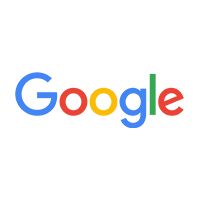 Charles McDonald -
01/20/2022
Very fast service my tech keith was very knowledgeable and amazing customer service!!!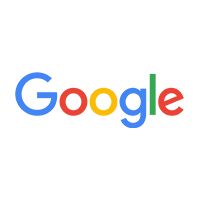 Rodney Emery -
01/10/2021
Quick reliable service at a decent price.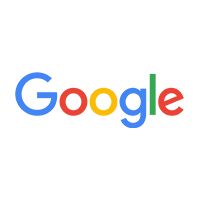 Teresa Bradley -
03/05/2022
Very friendly knowledgeable staff! Fast, would highly recommend them.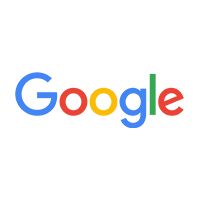 Molly Fryfogle -
09/18/2021
Guy that came and cleaned my AC was very friendly and informative, work was done in a timely matter and not too costly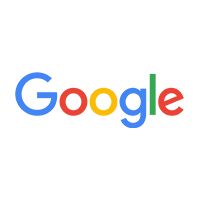 Harrold Gurley -
05/09/2021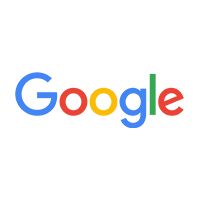 Fast efficient service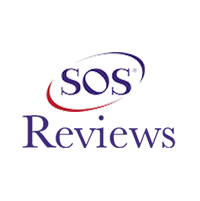 Cynthia Tiedt -
07/15/2021
Marion
I had another local company come out to check my heat pump. I was not comfortable with their diagnosis or their insistence that I had it fixed right ...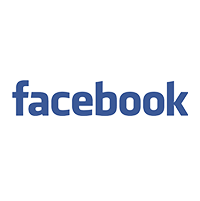 Kelly Williamson -
07/23/2021
Our air went out this week and this group was great! They responded right away and had what we needed to get back up and running. The service guys Lo...