See What Our Customers Have to Say -
68 Reviews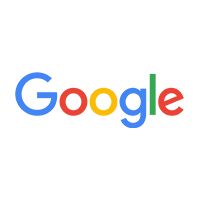 George Cleveland -
06/14/2022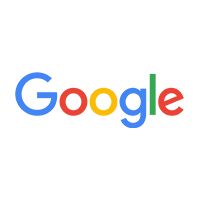 Elizabeth Cook -
12/22/2020
Todd is always such a big help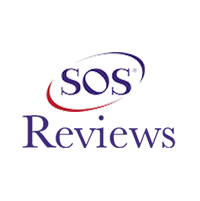 Kelly Puello -
10/27/2020
Marion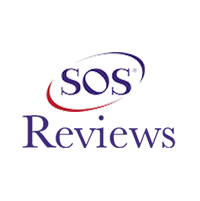 Stephanie Cox -
02/23/2021
Herrin
Mike and his team work around the clock to fix over 50 of my rentals for over 10 years. They show up on time and leave the place clean. I am very th...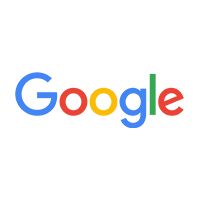 Harrold Gurley -
05/09/2021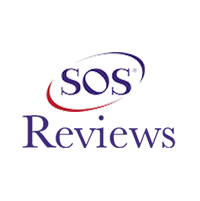 Cynthia Tiedt -
07/15/2021
Marion
I had another local company come out to check my heat pump. I was not comfortable with their diagnosis or their insistence that I had it fixed right ...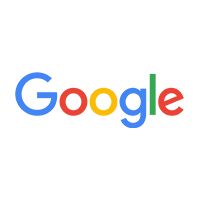 Suzann Kinsall -
05/31/2022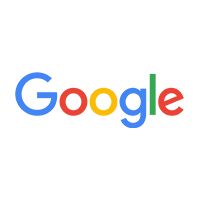 Outstanding Service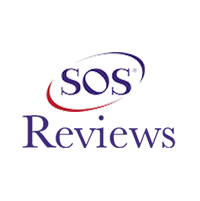 Kevin Kay -
11/30/2020
Marion
Lightning quick response to diagnose our problem. First aid administered to keep our furnace going. Then in only four days, the serviceman, Todd, reme...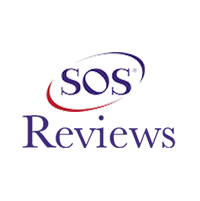 Jesse Hines -
12/29/2020
Marion
The work was swift and with quality. The ordering process was slow, maybe because of the pandemic/holiday season, but still very slow.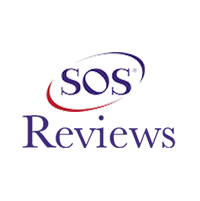 Tony Auxier -
10/23/2020
Marion
Installation team worked hard, quickly resolved some unexpected problems and were very polite and courteous. They did an excellent job cleaning up af...