See What Our Customers Have to Say -
66 Reviews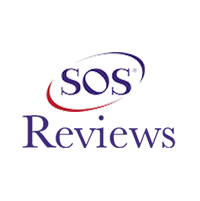 Dennis Winsky -
11/07/2020
Benton
Highly satisfied with speed of estimate and service. Proffesional technician , work was done neatly. Top notch company.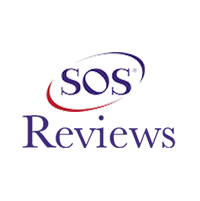 Jessica Hill -
10/16/2020
Marion
very great work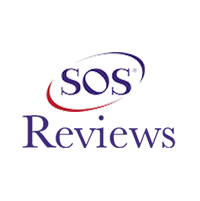 Donna Dunfee -
12/03/2020
Herrin
These men work very professionally and answered any questions my wife and I had during installation. Thank you Tom, Keith and Brad.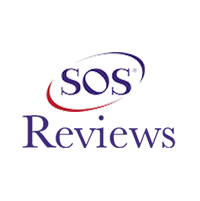 Cathy Helleny -
10/21/2020
Herrin
During annual check tech found a problem. Quickly got the necessary parts and repaired problem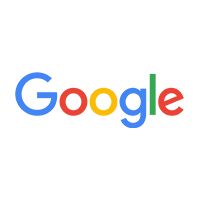 Rodney Emery -
01/10/2021
Quick reliable service at a decent price.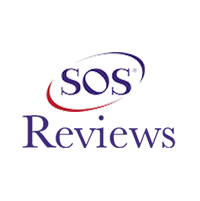 Anissa B. -
11/23/2020
Marion
Super fast service! Lonnie took care of the problem in an exceptionally professional and efficient manner, even explaining ways I could make my system...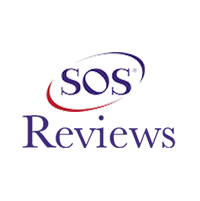 Dawn Noble -
10/05/2020
Marion
Brad and Tom were my technicians, they came out to install a new unit, late on Friday afternoon, resulting in them working past quitting time lol, w...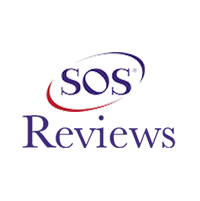 Sasha Milburn -
10/09/2020
Marion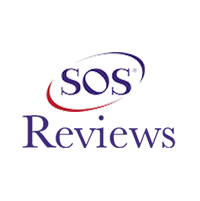 Stephen Luba -
10/02/2020
Marion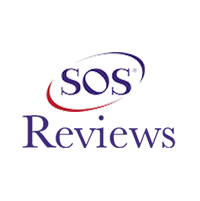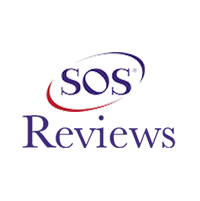 Terry Clemens -
10/02/2020
Marion
Lonnie was our service tech. and he did an outstanding job of explaining what he was going to do and then taking time to provide detailed information ...