See What Our Customers Have to Say -
58 Reviews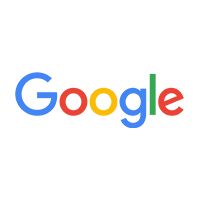 Fast efficient service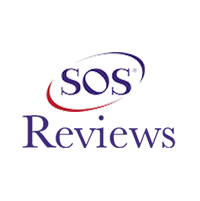 Donna Dunfee -
12/03/2020
Herrin
These men work very professionally and answered any questions my wife and I had during installation. Thank you Tom, Keith and Brad.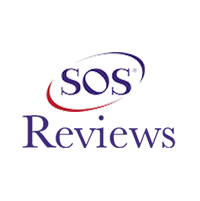 Jesse Hines -
12/29/2020
Marion
The work was swift and with quality. The ordering process was slow, maybe because of the pandemic/holiday season, but still very slow.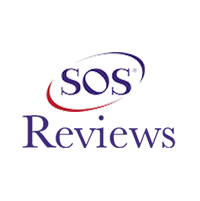 Tony Auxier -
10/23/2020
Marion
Installation team worked hard, quickly resolved some unexpected problems and were very polite and courteous. They did an excellent job cleaning up af...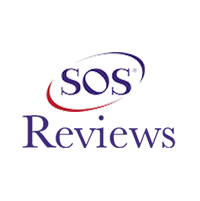 Stephanie Cox -
02/23/2021
Herrin
Mike and his team work around the clock to fix over 50 of my rentals for over 10 years. They show up on time and leave the place clean. I am very th...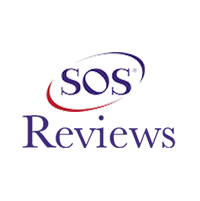 Kevin Kay -
11/30/2020
Marion
Lightning quick response to diagnose our problem. First aid administered to keep our furnace going. Then in only four days, the serviceman, Todd, reme...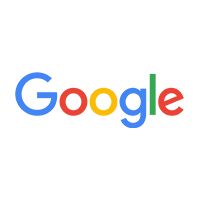 Always have a good experience when I need to call Ponder. They are generally able to get someone to my house quickly, even if it's just seasonal mai...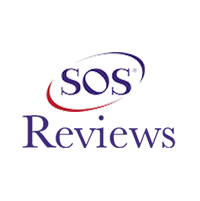 Jessica Hill -
10/16/2020
Marion
very great work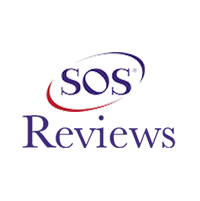 Jamie Worthen -
10/16/2020
Carterville
supper nice and friendly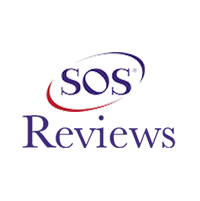 Kelly Puello -
10/27/2020
Marion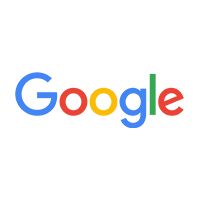 Outstanding Service