See What Our Customers Have to Say -
70 Reviews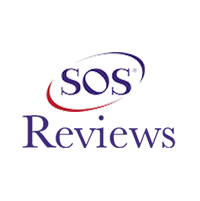 Dennis Winsky -
11/07/2020
Benton
Highly satisfied with speed of estimate and service. Proffesional technician , work was done neatly. Top notch company.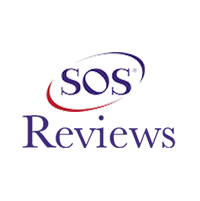 Stephanie Cox -
02/23/2021
Herrin
Mike and his team work around the clock to fix over 50 of my rentals for over 10 years. They show up on time and leave the place clean. I am very th...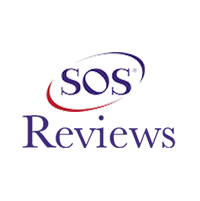 Frank parrish -
07/06/2022
Herrin
Prompt service, fair price to ok nstall new air handler motor. Lonnie was easy to work with and excellent job I would recommend Ponder service.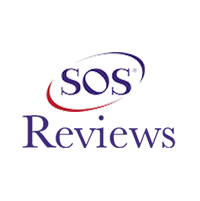 Donna Dunfee -
12/03/2020
Herrin
These men work very professionally and answered any questions my wife and I had during installation. Thank you Tom, Keith and Brad.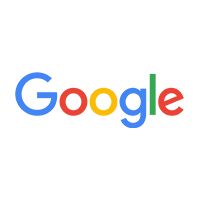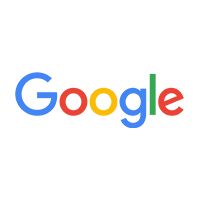 Andrea Molkenbur -
06/19/2022
Outstanding. My technician Derek was so polite and knowledgeable. Hr did everything we needed and explained along the way. Highly recommended.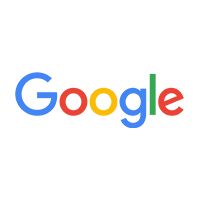 Molly Fryfogle -
09/18/2021
Guy that came and cleaned my AC was very friendly and informative, work was done in a timely matter and not too costly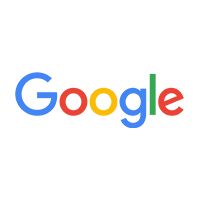 Charles McDonald -
01/20/2022
Very fast service my tech keith was very knowledgeable and amazing customer service!!!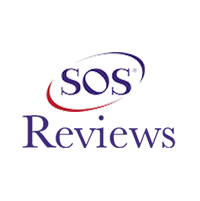 Kevin Kay -
11/30/2020
Marion
Lightning quick response to diagnose our problem. First aid administered to keep our furnace going. Then in only four days, the serviceman, Todd, reme...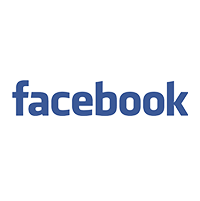 Kelly Williamson -
07/23/2021
Our air went out this week and this group was great! They responded right away and had what we needed to get back up and running. The service guys Lo...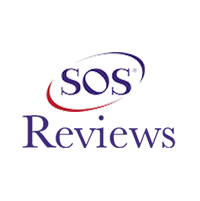 Jesse Hines -
12/29/2020
Marion
The work was swift and with quality. The ordering process was slow, maybe because of the pandemic/holiday season, but still very slow.