See What Our Customers Have to Say -
58 Reviews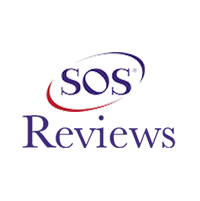 Donna Dunfee -
12/03/2020
Herrin
These men work very professionally and answered any questions my wife and I had during installation. Thank you Tom, Keith and Brad.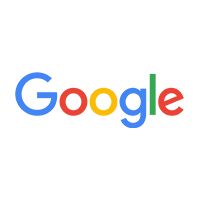 Linda Spears -
02/27/2021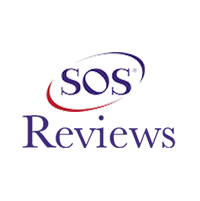 Stephanie Cox -
02/23/2021
Herrin
Mike and his team work around the clock to fix over 50 of my rentals for over 10 years. They show up on time and leave the place clean. I am very th...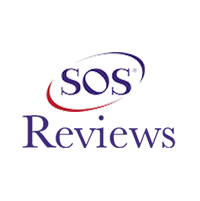 Kelly Puello -
10/27/2020
Marion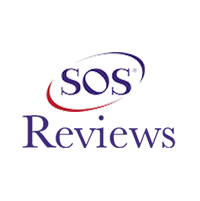 Anissa B. -
11/23/2020
Marion
Super fast service! Lonnie took care of the problem in an exceptionally professional and efficient manner, even explaining ways I could make my system...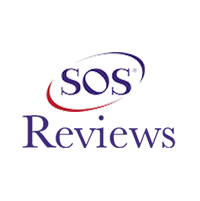 Darren Hilton -
10/09/2020
Marion
Fast service !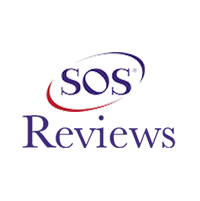 Sonya Alcaraz -
10/16/2020
Carterville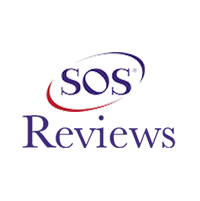 Cathy Helleny -
10/21/2020
Herrin
During annual check tech found a problem. Quickly got the necessary parts and repaired problem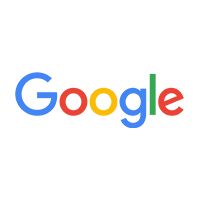 Rodney Emery -
01/10/2021
Quick reliable service at a decent price.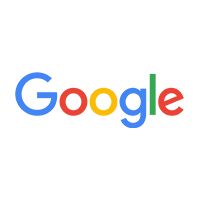 Harrold Gurley -
05/09/2021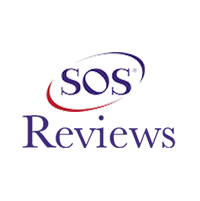 Jesse Hines -
12/29/2020
Marion
The work was swift and with quality. The ordering process was slow, maybe because of the pandemic/holiday season, but still very slow.