See What Our Customers Have to Say -
62 Reviews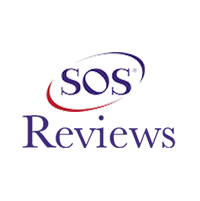 Kevin Kay -
11/30/2020
Marion
Lightning quick response to diagnose our problem. First aid administered to keep our furnace going. Then in only four days, the serviceman, Todd, reme...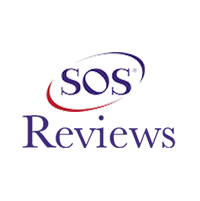 Stephanie Cox -
02/23/2021
Herrin
Mike and his team work around the clock to fix over 50 of my rentals for over 10 years. They show up on time and leave the place clean. I am very th...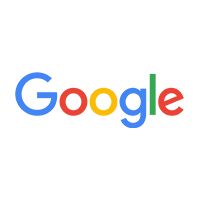 Elizabeth Cook -
12/22/2020
Todd is always such a big help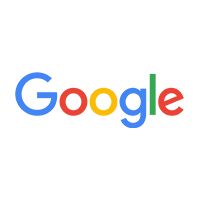 Molly Fryfogle -
09/18/2021
Guy that came and cleaned my AC was very friendly and informative, work was done in a timely and costly matter.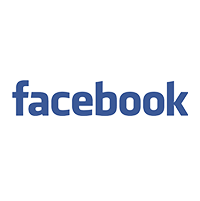 Gayla A Russell -
02/02/2021
We have used Ponder Service for years at Abundant Life Assembly in Marion. They have always done a great job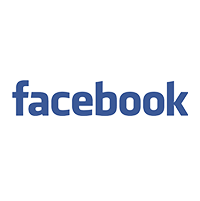 Kelly Williamson -
07/23/2021
Our air went out this week and this group was great! They responded right away and had what we needed to get back up and running. The service guys Lo...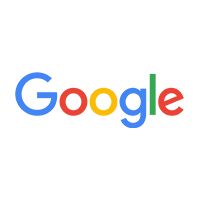 Rodney Emery -
01/10/2021
Quick reliable service at a decent price.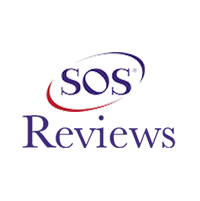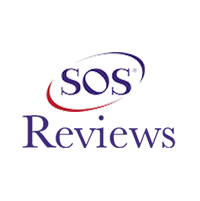 Jesse Hines -
12/29/2020
Marion
The work was swift and with quality. The ordering process was slow, maybe because of the pandemic/holiday season, but still very slow.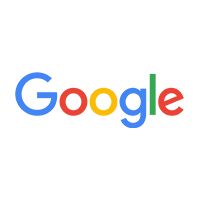 Linda Spears -
02/27/2021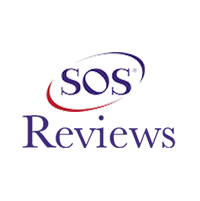 Cathy Helleny -
10/21/2020
Herrin
During annual check tech found a problem. Quickly got the necessary parts and repaired problem