See What Our Customers Have to Say -
65 Reviews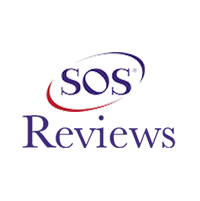 I called to have someone look at my elderly dads furnace, the lady who scheduled it made my life so easy, she worked around my schedule even when I ha...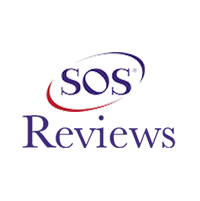 Anissa B. -
11/23/2020
Marion
Super fast service! Lonnie took care of the problem in an exceptionally professional and efficient manner, even explaining ways I could make my system...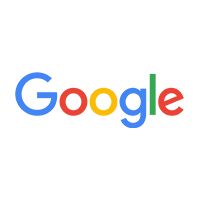 Danny Calvert -
10/21/2022
They done good on my mother in laws furnace.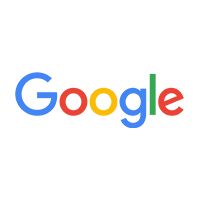 Outstanding Service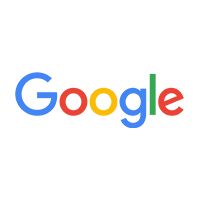 Harrold Gurley -
05/09/2021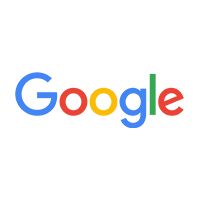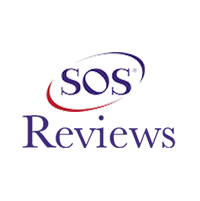 Jesse Hines -
12/29/2020
Marion
The work was swift and with quality. The ordering process was slow, maybe because of the pandemic/holiday season, but still very slow.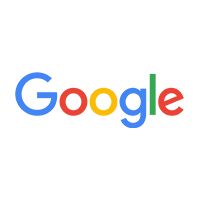 Suzann Kinsall -
05/31/2022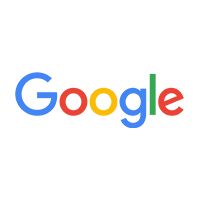 Fast efficient service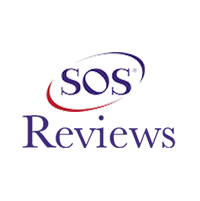 Kevin Kay -
11/30/2020
Marion
Lightning quick response to diagnose our problem. First aid administered to keep our furnace going. Then in only four days, the serviceman, Todd, reme...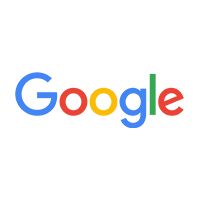 George Cleveland -
06/14/2022