See What Our Customers Have to Say -
62 Reviews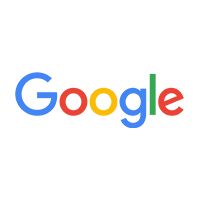 Elizabeth Cook -
12/22/2020
Todd is always such a big help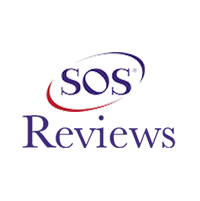 Jay Bodine -
09/29/2020
Marion
Lonnie provided service to our vent lines today. Lonnie was professional, friendly and a subject matter expert. The job created a lot of debris and on...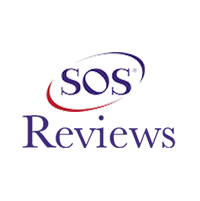 Sasha Milburn -
10/09/2020
Marion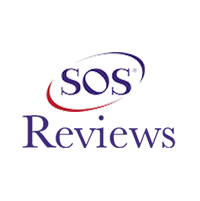 Joni Gulley -
10/01/2020
Marion
Todd is awesome. always friendly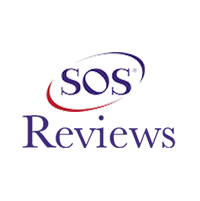 Carl & Melody Mesiti -
09/30/2020
Marion
Professional, Knowledgeable, Clean. Very Pleased Keith also lit gas Fireplace. WELL DONE!!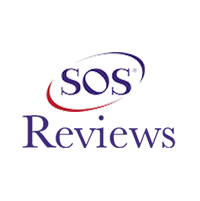 Stephen Luba -
10/02/2020
Marion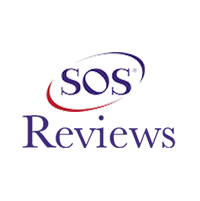 Jamie Worthen -
10/16/2020
Carterville
supper nice and friendly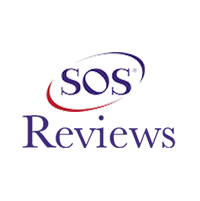 Tony Auxier -
10/23/2020
Marion
Installation team worked hard, quickly resolved some unexpected problems and were very polite and courteous. They did an excellent job cleaning up af...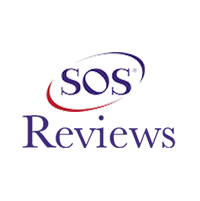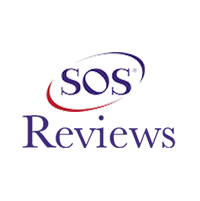 Terry Clemens -
10/02/2020
Marion
Lonnie was our service tech. and he did an outstanding job of explaining what he was going to do and then taking time to provide detailed information ...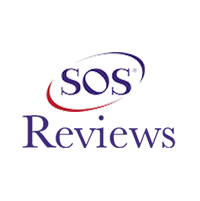 Kelly Puello -
10/27/2020
Marion