See What Our Customers Have to Say -
70 Reviews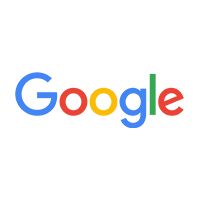 Danny Calvert -
10/21/2022
They done good on my mother in laws furnace.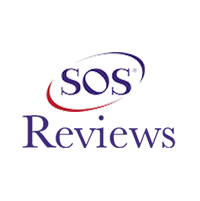 Cynthia Tiedt -
07/15/2021
Marion
I had another local company come out to check my heat pump. I was not comfortable with their diagnosis or their insistence that I had it fixed right ...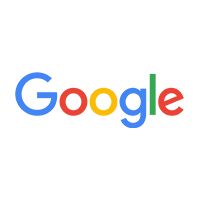 Fast efficient service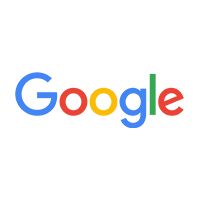 Elizabeth Cook -
12/22/2020
Todd is always such a big help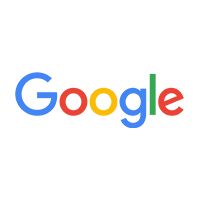 Teresa Bradley -
03/05/2022
Very friendly knowledgeable staff! Fast, would highly recommend them.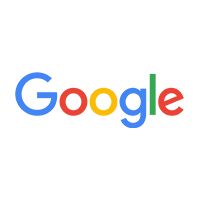 Andrea Molkenbur -
06/19/2022
Outstanding. My technician Derek was so polite and knowledgeable. Hr did everything we needed and explained along the way. Highly recommended.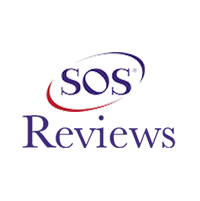 Kevin Kay -
11/30/2020
Marion
Lightning quick response to diagnose our problem. First aid administered to keep our furnace going. Then in only four days, the serviceman, Todd, reme...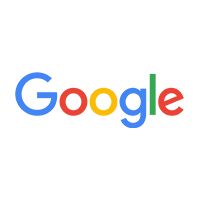 Harrold Gurley -
05/09/2021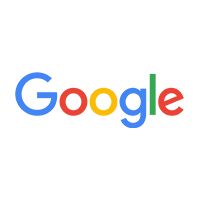 Suzann Kinsall -
05/31/2022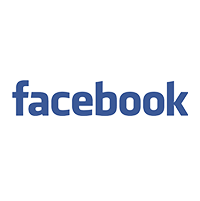 Kelly Williamson -
07/23/2021
Our air went out this week and this group was great! They responded right away and had what we needed to get back up and running. The service guys Lo...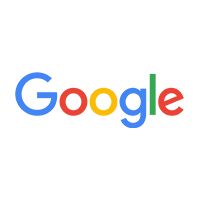 Linda Spears -
02/27/2021
Great service