See What Our Customers Have to Say -
76 Reviews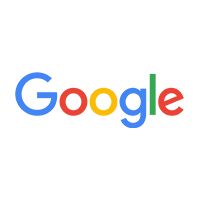 Molly Fryfogle -
09/18/2021
Guy that came and cleaned my AC was very friendly and informative, work was done in a timely matter and not too costly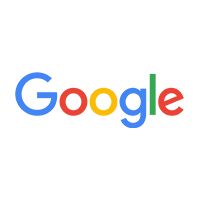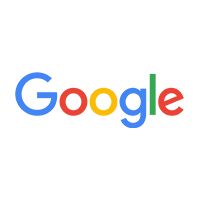 martha gullett -
06/02/2022
Proficient, courteous and treats their customers fairly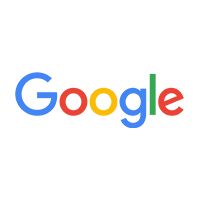 Fast efficient service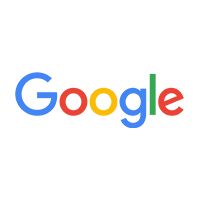 John Perkins -
12/07/2022
Very friendly and helpful. Had the parts I needed. Thank you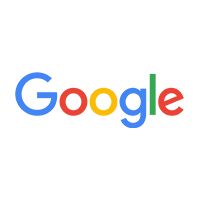 Andrea Molkenbur -
06/19/2022
Outstanding. My technician Derek was so polite and knowledgeable. Hr did everything we needed and explained along the way. Highly recommended.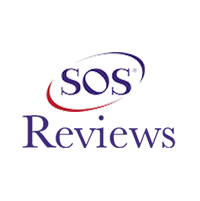 Cynthia Tiedt -
07/15/2021
Marion
I had another local company come out to check my heat pump. I was not comfortable with their diagnosis or their insistence that I had it fixed right ...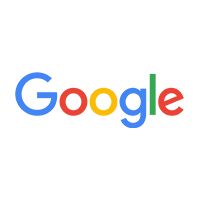 Linda Spears -
02/27/2021
Great service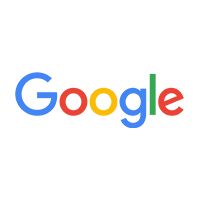 Harrold Gurley -
05/09/2021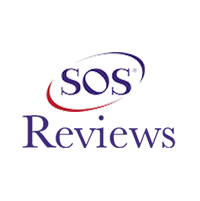 Jerry Smith -
04/26/2023
Marion
Lonnie provides friendly, professional, and quality preventative maintenance service. I highly recommend Ponder Service for installations and mainte...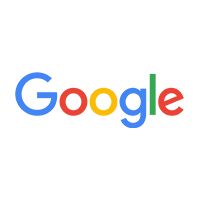 Steve Swisher -
05/24/2023
Always on time or early. Great prices and great service