See What Our Customers Have to Say -
49 Reviews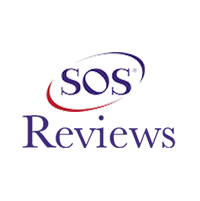 Sasha Milburn -
10/09/2020
Marion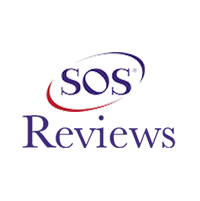 Dawn Noble -
10/05/2020
Marion
Brad and Tom were my technicians, they came out to install a new unit, late on Friday afternoon, resulting in them working past quitting time lol, w...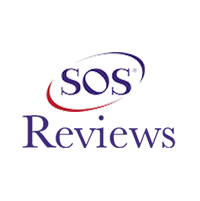 Darren Hilton -
10/09/2020
Marion
Fast service !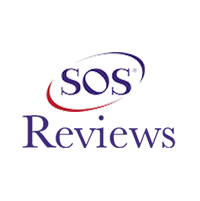 Carl & Melody Mesiti -
09/30/2020
Marion
Professional, Knowledgeable, Clean. Very Pleased Keith also lit gas Fireplace. WELL DONE!!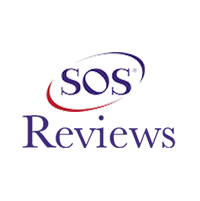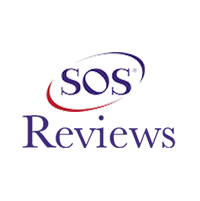 Joni Gulley -
10/01/2020
Marion
Todd is awesome. always friendly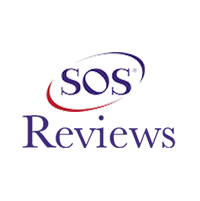 Jamie Worthen -
10/16/2020
Carterville
supper nice and friendly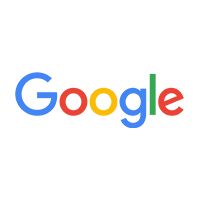 Always have a good experience when I need to call Ponder. They are generally able to get someone to my house quickly, even if it's just seasonal mai...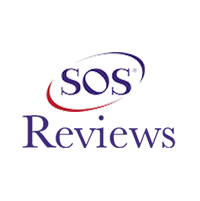 Anissa B. -
11/23/2020
Marion
Super fast service! Lonnie took care of the problem in an exceptionally professional and efficient manner, even explaining ways I could make my system...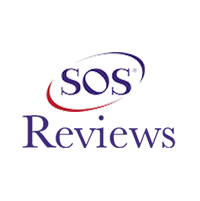 Paula Kotval -
09/23/2020
Benton
Great service and very friendly people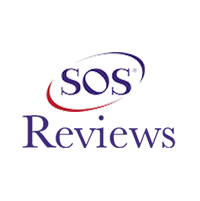 Sonya Alcaraz -
10/16/2020
Carterville