See What Our Customers Have to Say -
75 Reviews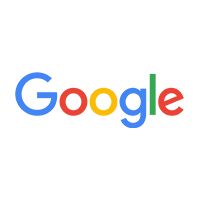 Danny Calvert -
10/21/2022
They done good on my mother in laws furnace.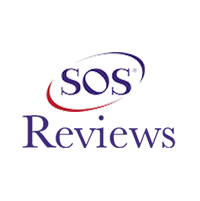 I called to have someone look at my elderly dads furnace, the lady who scheduled it made my life so easy, she worked around my schedule even when I ha...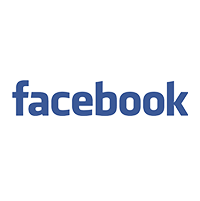 Gayla A Russell -
02/02/2021
We have used Ponder Service for years at Abundant Life Assembly in Marion. They have always done a great job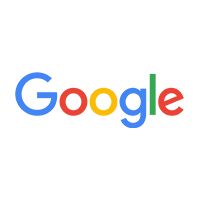 John Perkins -
12/07/2022
Very friendly and helpful. Had the parts I needed. Thank you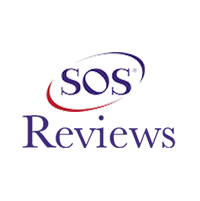 Jerry Smith -
04/26/2023
Marion
Lonnie provides friendly, professional, and quality preventative maintenance service. I highly recommend Ponder Service for installations and mainte...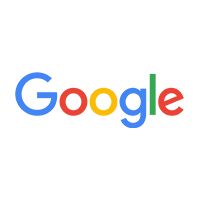 Teresa Bradley -
03/05/2022
Very friendly knowledgeable staff! Fast, would highly recommend them.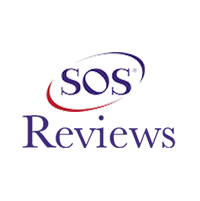 Stephanie Cox -
02/23/2021
Herrin
Mike and his team work around the clock to fix over 50 of my rentals for over 10 years. They show up on time and leave the place clean. I am very th...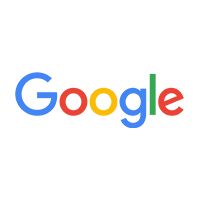 Molly Fryfogle -
09/18/2021
Guy that came and cleaned my AC was very friendly and informative, work was done in a timely matter and not too costly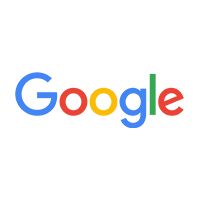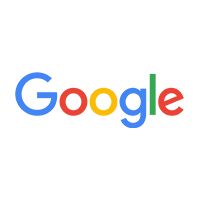 Steve Swisher -
05/24/2023
Always on time or early. Great prices and great service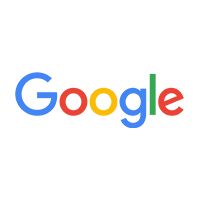 Rodney Emery -
01/10/2021
Quick reliable service at a decent price.